Stores that want your commute!
当店では、お客様にご納得いただけないとんかつであれば、何度でも揚げ直しをします。目先の利益にとらわれず、また来たいと思っていただけるようなサービスを実践しています。
Work is to develop yourself.
決してお金をもらうためだけではないと思います。社会人としてのマナーやルールを身に付け、素直に頑張ることで、家庭生活や友人関係をも成功できる人になっていくのだと信じています。
All staff enjoy working environment!
今も皆イキイキ働いてくれています。もっとより良いお店にするため日々努力しております。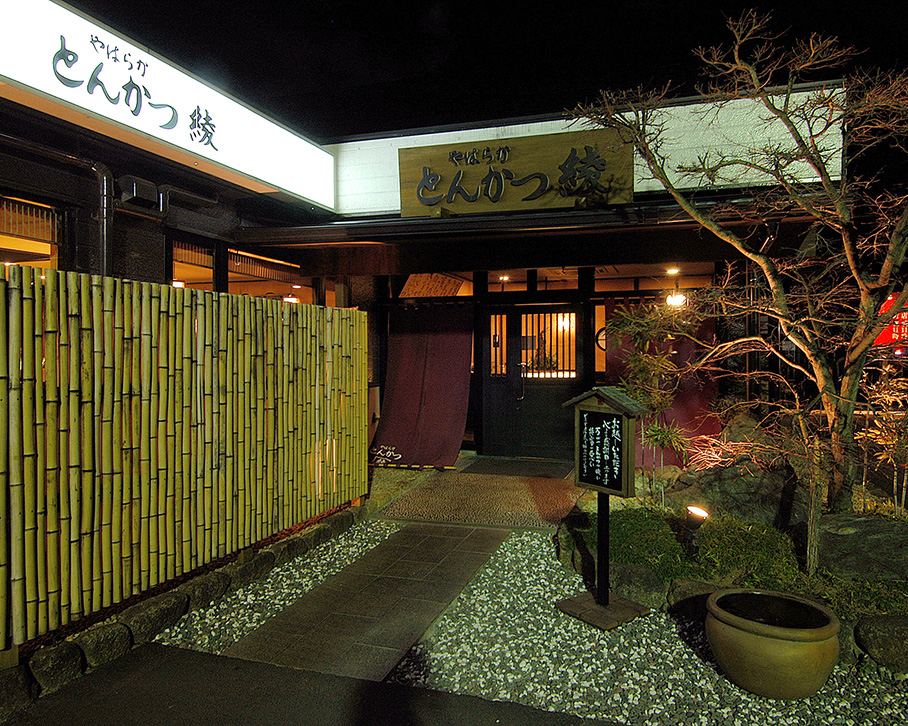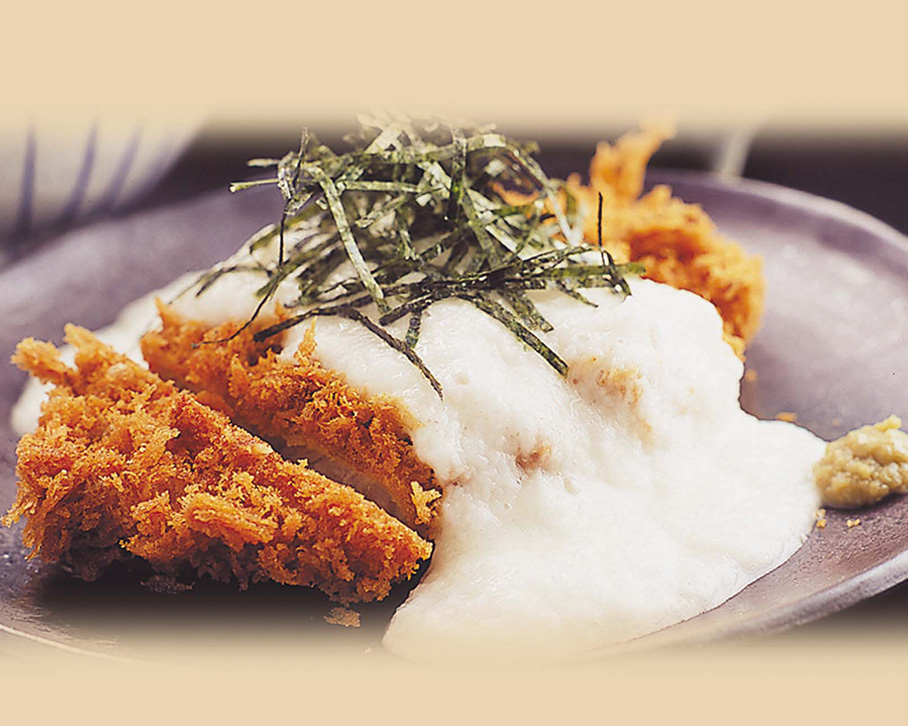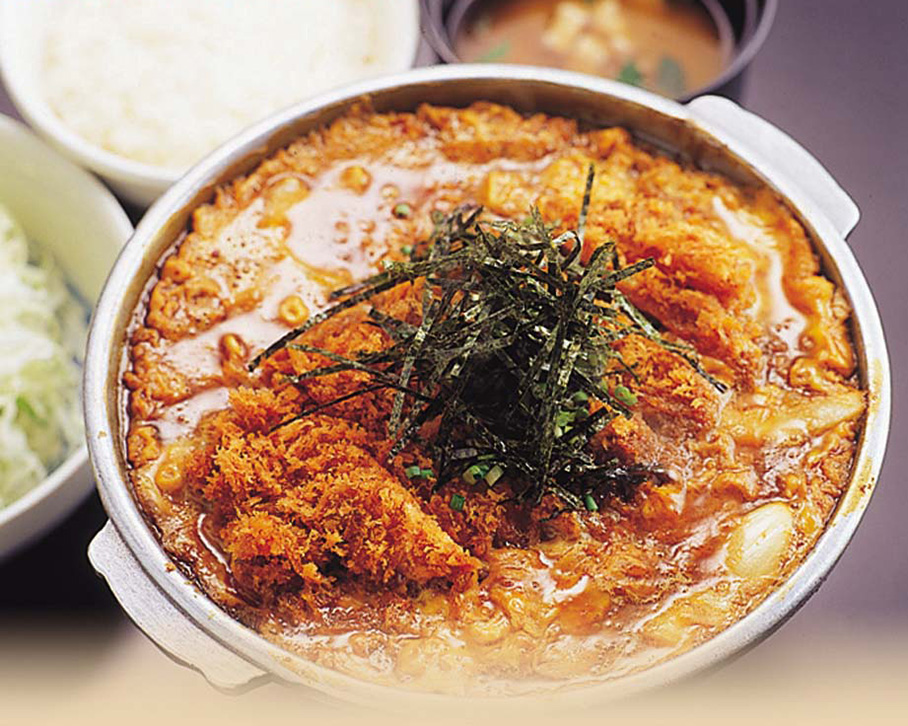 Please contact the number below
Please feel free to contact us

【菰野店】
TEL (phone):059-394-0817
【生桑店】
TEL (phone):059-334-2711
This page has been translated automatically. Please note that it may differ from the original content.