Stores that want your commute!
As many times as if not to convinced the customer in our shop, Pork cutlet, fried again. Service that seems regardless of short-term gains, you want to come back again to get to practice.

Work is to develop yourself.
I would just never get the money. I believe in people, family life and friendships can succeed with rules and etiquette as a member of society, work hard to become.

All staff enjoy working environment!
Now is all enthusiasm for work. However, in order to better shop we are committed.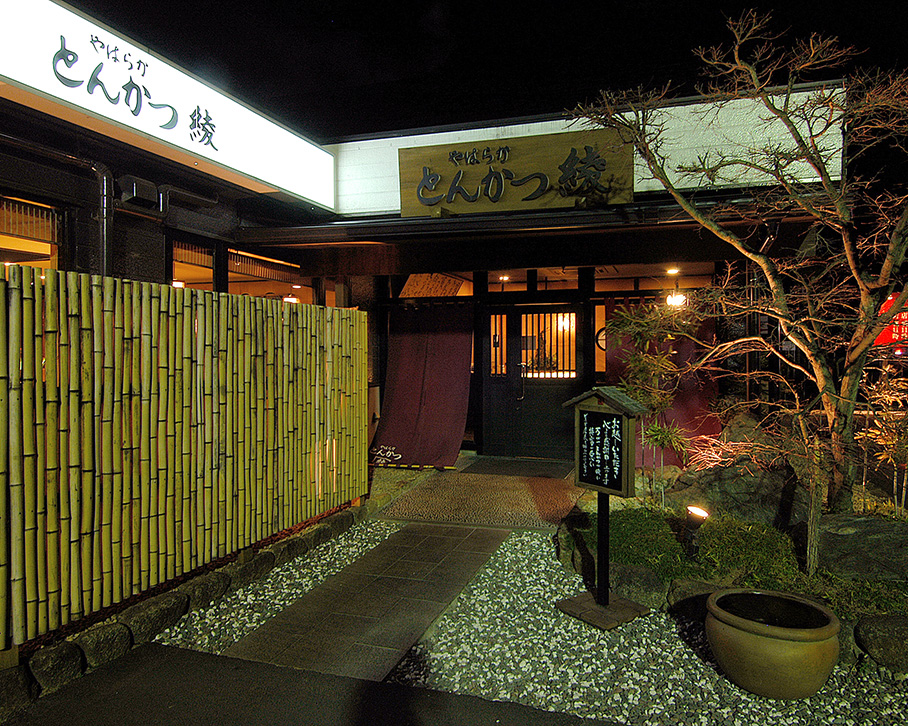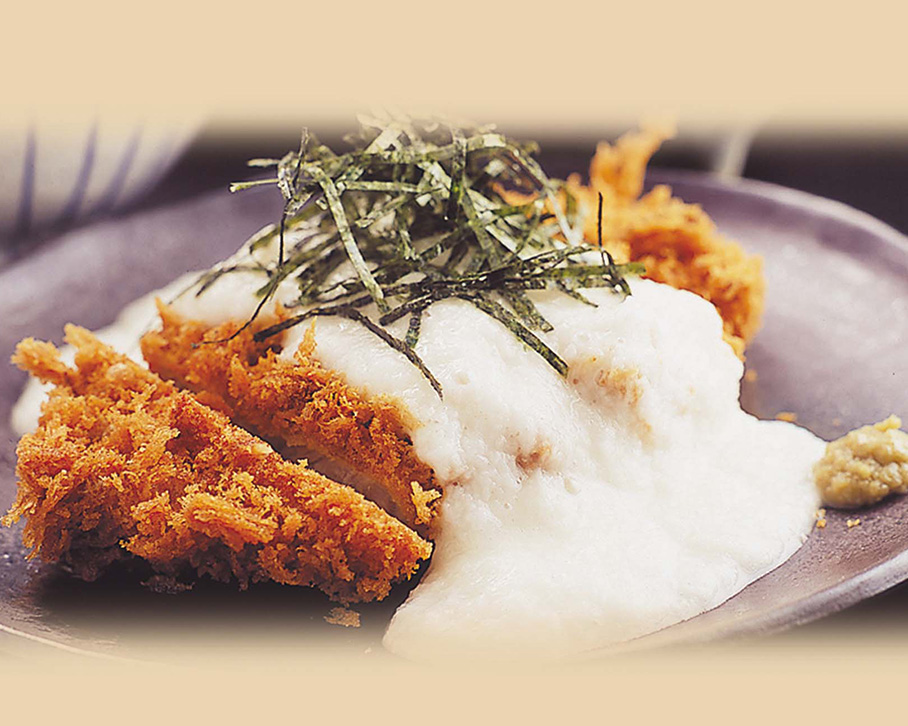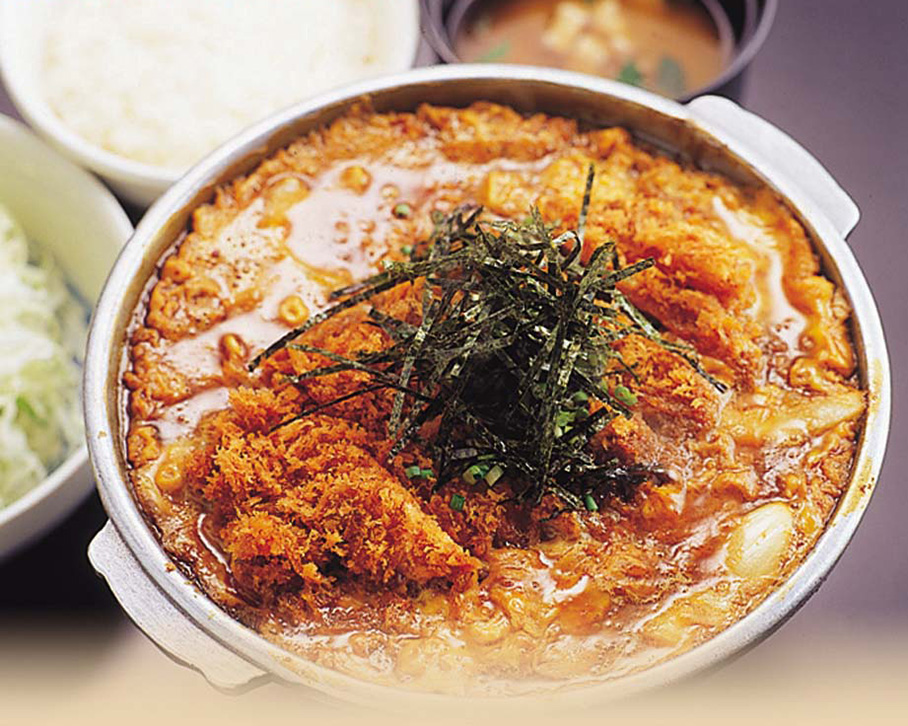 Please contact the number below
Please feel free to contact us

【菰野店】
TEL:059-394-0817
【生桑店】
TEL:059-334-2711
このページは自動的に翻訳されました。元の内容と異なる場合がありますので、ご注意ください。